Divine Will Foundation
SAI Global Mission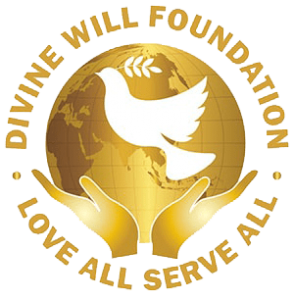 Divine Will Foundation
SAI Global Mission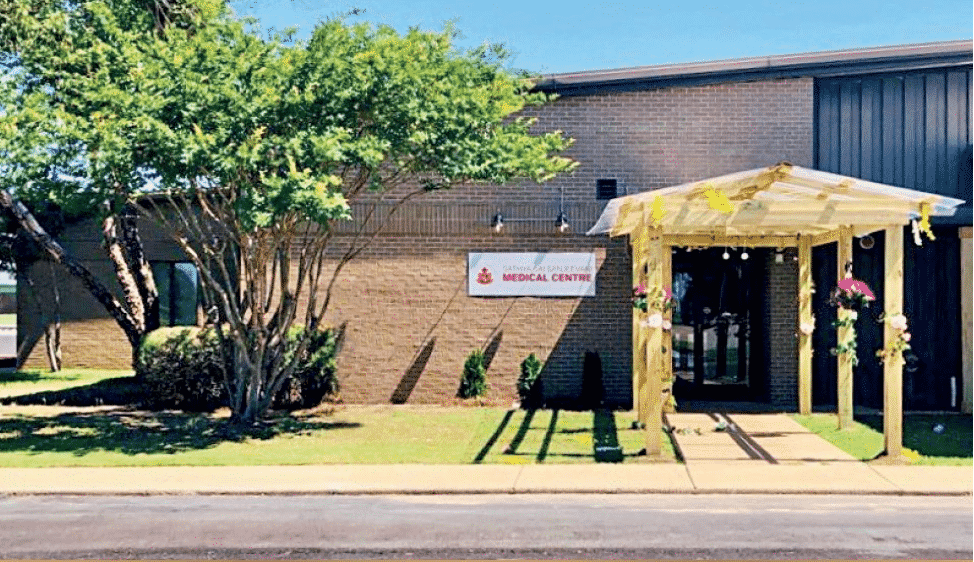 Sathya Sai Sanjeevani Medical Centre, Clarksdale, Mississippi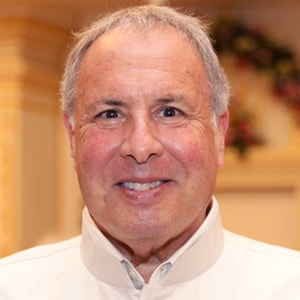 David Cornsweet
President of Divine Will Foundation
Trustee of the Gumpert Foundation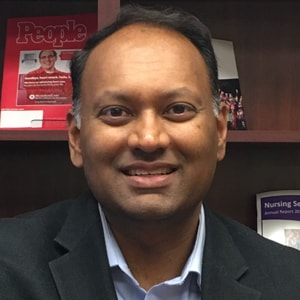 Dr. Shaun Setty
Treasurer of Divine Will Foundation
Pediatric and Adult Congenital Cardiac Surgeon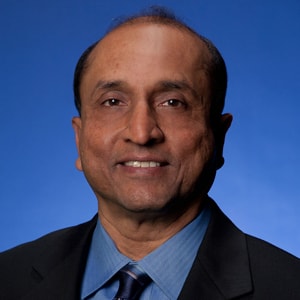 Vivek Mahadevan
Secretary of Divine Will Foundation
Freelance Consultant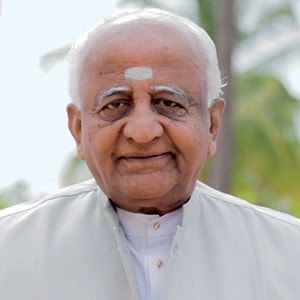 B N Narasimha Murthy
Board Member of Divine Will Foundation
Chancellor of Sri Sathya Sai University for Human Excellence, Gulbarga District, Karnataka, India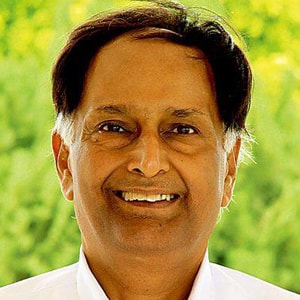 C Sreenivas
Board Member of Divine Will Foundation
Chairman of Sri Sathya Sai Health and Education Trust, India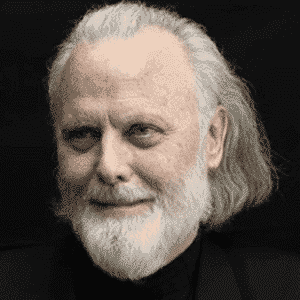 Isaac Tigrett
Board Member of Divine Will Foundation
Founder of Hard Rock Cafe Inc. and House of Blues, USA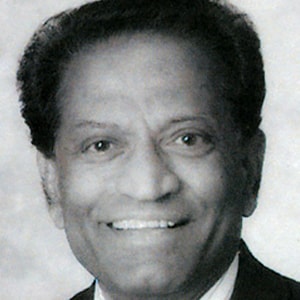 Dr Ram Setty
Board Member of Divine Will Foundation
Retired Cardiologist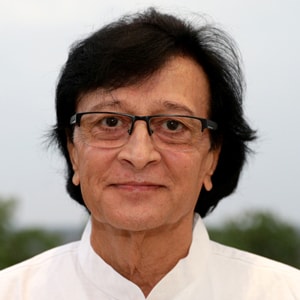 Dr Atul C Patel
Board Member of Divine Will Foundation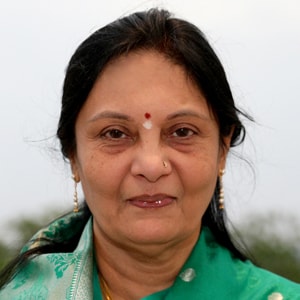 Darshana Patel
Board Member of Divine Will Foundation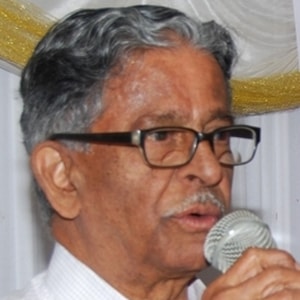 Kondala Rao
Board Member of Divine Will Foundation
Projects of Divine Will Foundation
Sathya Sai Sanjeevani Medical Centre, Clarksdale, Mississippi
– Free medical clinic for women and children, promoting proper nutrition, health education, and disease prevention
The Centre for Human Development on the West Coast is being developed in Los Gatos, Silicon Valley, CA
Consultation and support to Foundations worldwide like:
Prashanthi Balamandira Trust, India
Sri Sathya Sai Annapoorna Trust, India
Sri Sathya Sai Health and Education Trust, India (the Sanjeevani Hospital system and Medical College)
Sri Sathya Sai Loka Seva Gurukulam
Sri Sathya Sai Premamrutha Prakashana
Sri Sathya Sai Aarogya Foundation Kolkata, India
Spiritan Self-Awareness Initiative, Nigeria
Sai Prema Foundation, Fiji
Sathya Sai Karuna Nilayam Foundation, Sri Lanka
Sai Prema Foundation, Argentina
Collaborates directly with a number of organisations in the US such as:
SAI Global Mission Ideal Village Program – SAI Global Mission was founded in 2006 and is involved in organising free medical camps and provides nutritious meals to over 200 rural villages in India serving over 500,000 villagers.
Hope Collaborative Leadership Training – Hope Collaborative works with disadvantaged youth all over the world teaching them leadership skills.
People's Shores Impact Sourcing – Transforms the lives of disadvantaged youth by developing their professional skills in the High Tech Industries through Business Process Centers.
MAP International – A charitable organisation that provides medicine and medical supplies globally. Divine Will Foundation has collaborated with them on a number of medical initiatives such as supplying medicines to Sri Sathya Sai Sanjeevani Medical Centre, Fiji as well as sending emergency medical supplies for hurricane disaster relief in Texas in 2017.
Rotary International – Divine Will Foundation collaborates with this globally renowned philanthropic organisation in several healthcare projects such as the construction of Cath labs for Sri Sathya Sai Sanjeevani Hospitals in India.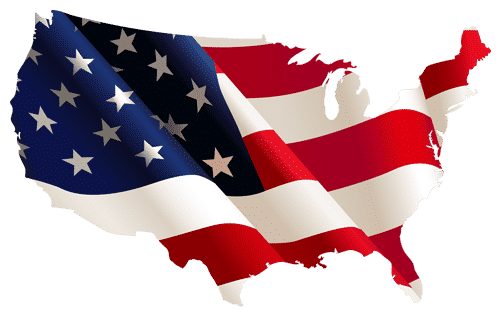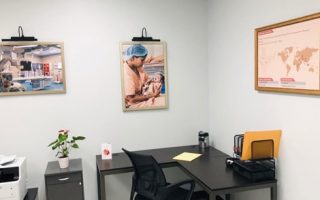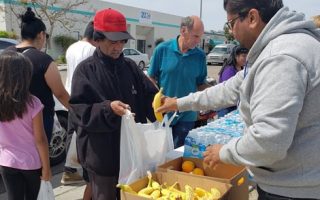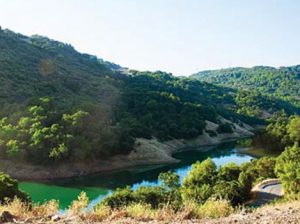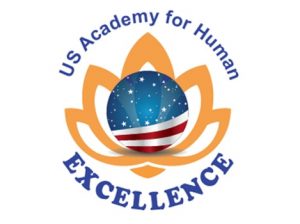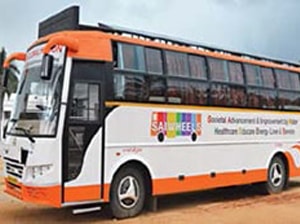 One World One Sai – A platform to connect service projects and volunteers worldwide
Homeless care and feeding projects – About 300 people per week are provided food in locations throughout the US such as: Silicon Valley, Northern California; Seattle, WA; Houston, TX; Oceanside, CA; Denver, CO; and Atlanta GA. Over 65,000 meals have been served in the last one year
Sai Ashraya 'Street to Stability' – An innovative programme to end teen homelessness
US Academy for Human Excellence – An initiative to train teachers in Values-Based Education (VBE) and to provide support for the successful implementation of such programmes within the US and globally
Workshops for Human Excellence – Highly interactive modules focused on supporting personal transformation using spiritual, psychological and values-based approaches currently offered at the Prashanthi Center for Human Development
Science for Society Conference (The Ideal Village) – Held annually at Stanford in collaboration with SAI Global Mission and Stanford University focusing on innovative developments in rural upliftment
Conferences held at Harvard University every two years aimed at discovering innovative ways that corporate entities can play in the upliftment of society
SAI Global Mission
SAI (Societal Advancement Initiatives) Global Mission was founded in 2006 and is dedicated to the upliftment of society by utilising strategies involving healthcare, education, and nutrition. SAI Global Mission supports and collaborates with non-profit organisation partners such as Divine Will Foundation, Sri Sathya Sai Annapoorna Trust, Sri Sathya Sai Saraswathi Trust and Sri Sathya Sai Sanjeevani Hospitals.
Projects of SAI Global Mission
Serve A Village – Since 2006, SAI Global Mission provides for medical camps and nutritious meals to rural villagers in India, serving over 500,000 people in about 200 villages
SAI WHEELS – SAI WHEELS is an acronym for Societal Advancement and Improvement in Water, Health, Education, Energy with Love and Service. It is the world's first custom designed bus to provide free healthcare, education, and clean drinking water to village communities using solar power. A pilot bus which contains a medical clinic, mobile classroom and library, and a drinking water filtration system serves several villages in the South Indian state of Karnataka