Anugraham Charitable Trust UK
CORE TEAM OF ANUGRAHAM CHARITABLE TRUST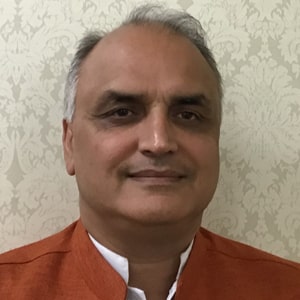 Dr Grish Kumar Malhotra
Chairman of Anugraham Charitable Trust UK
Dental Surgeon
Educational Supervisor and Trainer, North East London Dental Vocational Training Scheme
Honorary Lecturer, Barts and London Dental Hospital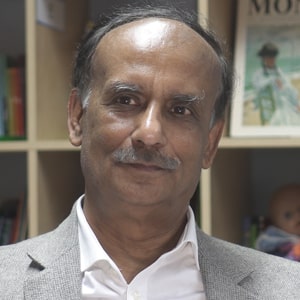 Thuraiyah Rajasingham
Vice Chairman of Anugraham Charitable Trust UK
Senior Systems Engineer (Electrical and Electronics) in Capita PLC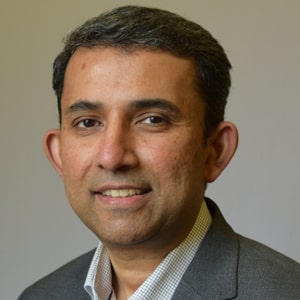 Dr Niraj Gopinath
Secretary of Anugraham Charitable Trust UK
Consultant in Anaesthesia and Pain Medicine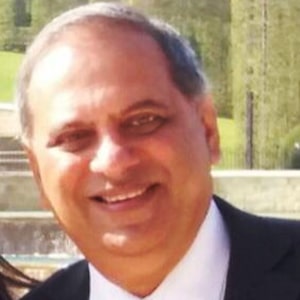 Sanjeev Tandon
Trustee of Anugraham Charitable Trust UK
Immigration Officer at Heathrow Airport London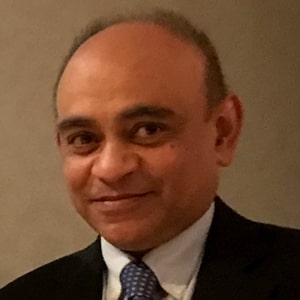 Deepak Mehta
Treasurer of Anugraham Charitable Trust UK
Pharmacist
PROJECTS OF ANUGRAHAM CHARITABLE TRUST UK
Ending Loneliness – Support for the elderly in elder care homes, by way of regular visits, interactive sessions and singing. Approximately 200 residents across seven old age homes are visited every month in the sitesof Leicester, London, Lewisham, Croydon, Liverpool and Harrow Weald. A 'Blanket Revolution' was organised through which each inmate was provided with personalised blanket as well as hat
Grace Kitchens provide food to the homeless in various parts of UK. Over 700 meals per week are distributed in the cities of London, Portsmouth, Southampton, Leicester, Manchester and the town of Luton
'Growing to be God' programme to nurture the innate moral values in children, is conducted regularly
Support for the refugees who were landing on the Islands of Lesbos and Athens (Greece), by providing them with food and shelter. Rehabilitation workshops are also conducted for them
Support for the construction of a Free general hospital in Sri Lanka, in conjunction with the Sri Sathya Sai Karuna Nilayam Foundation in Sri Lanka
Mass Indian weddings were conducted for about 90 couples who were not so privileged to have a full-fledged wedding of their own. The entire wedding from the wedding rituals, meals, to providing essential household items to the couples to start their new married life, was completely taken care of
Supporting Each One Educate One Programme in India to gift the opportunity of education to those children who would not otherwise get the chance
Support extended to Sri Sathya Sai Sharadaniketanam Educational Campus for boys at Mandya district (Karnataka, India) run by the Sri Sathya Sai Saraswathi Education Trust at Chikkaballapur district (Karnataka, India). Second phase of construction for this Campus, which includes the hostel is currently underway.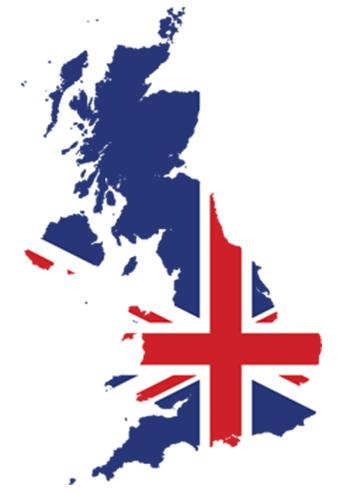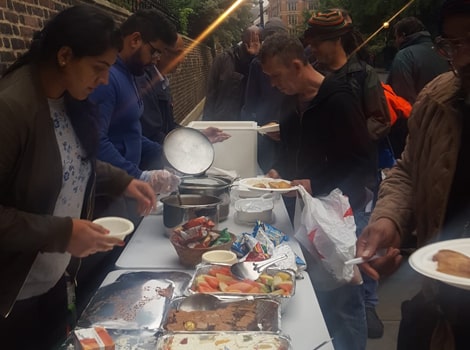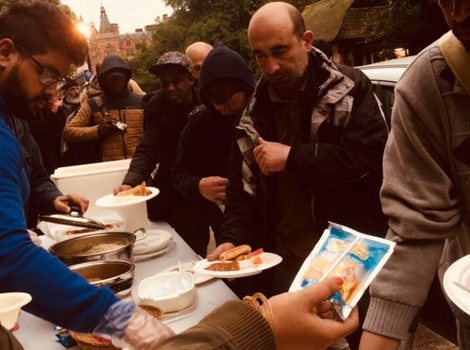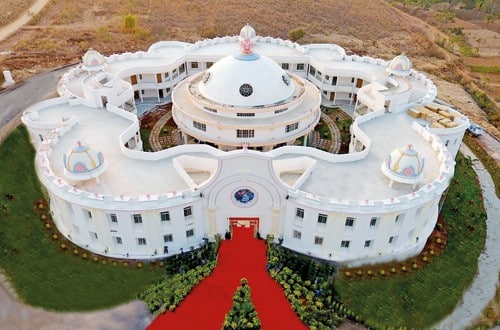 Sri Sathya Sai Sharadaniketanam Educational Campus
for boys at Mandya district (Karnataka, India)